Many of us found ourselves fully indulging in all the delicious goodness on offer at the dinner table. I feel like I completely overindulged – and quite rightly! That's what that time of year is for! But now, I am trying to get back on the path of righteous nutrition. I found some absolutely divine looking recipes from around the foodie blogosphere, to share with anyone else who wants to get back on track and back in shape.
1. Tamarind Beef salad

2. Spiced Yoghurt Chickpea and Beetroot Salad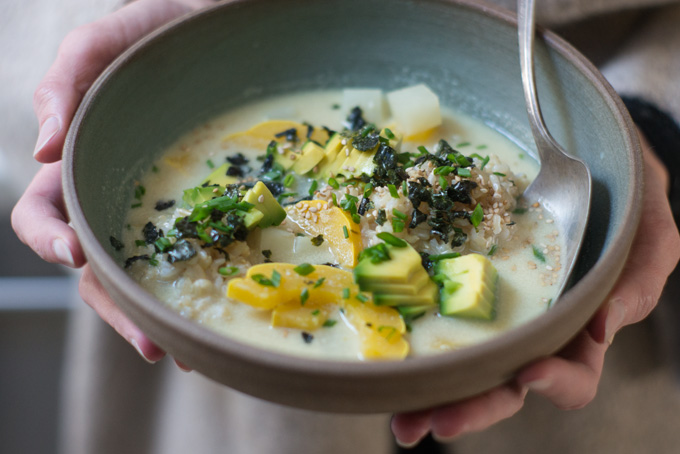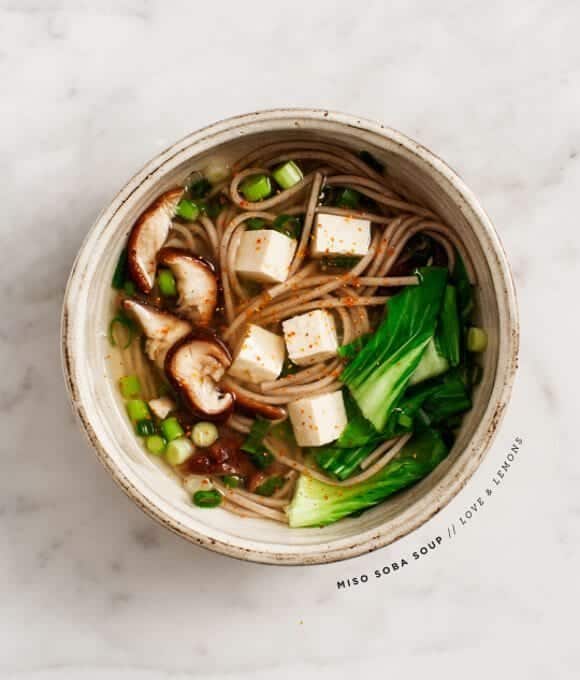 Can anyone else recommend some great healthy meals and recipes? We would love to see them!
Trisha